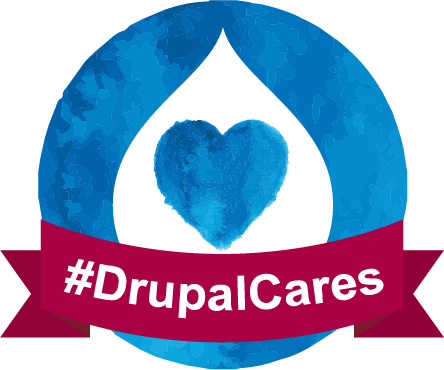 In the coming weeks, you will see changes to how the Drupal Association processes and manages individual memberships and donations.
We decided to make a change to a new payment processing platform called Classy that integrates well with Salesforce, which will help us have a better engagement long term with our members. In addition, Classy provides a more user-friendly "back-end" management interface that will enable less technical staff to run new campaigns and provide member support without requiring valuable engineering team hours that otherwise support Drupal.org infrastructure and project initiatives.
While we are undergoing this transition, you may see some delays in your member badge appearing on Drupal.org for those with a Drupal.org profile. You will also need to use the new Classy portal to manage your recurring membership. Your recurring membership should be migrated into the new portal no later than May 20th. Of course, we'll provide easy links to manage profiles on our membership landing page.
One of the features we like about Classy is that it enables us to accept payments in 130 currencies and will also default to the currency identified in your browser settings.  We hope that this will provide a more inclusive experience for our global members.
The transition will be seamless for most of our members, but for those currently paying via PayPal wallet we will contact you to help transition to the new system.
Not yet a member? We'd love your support.