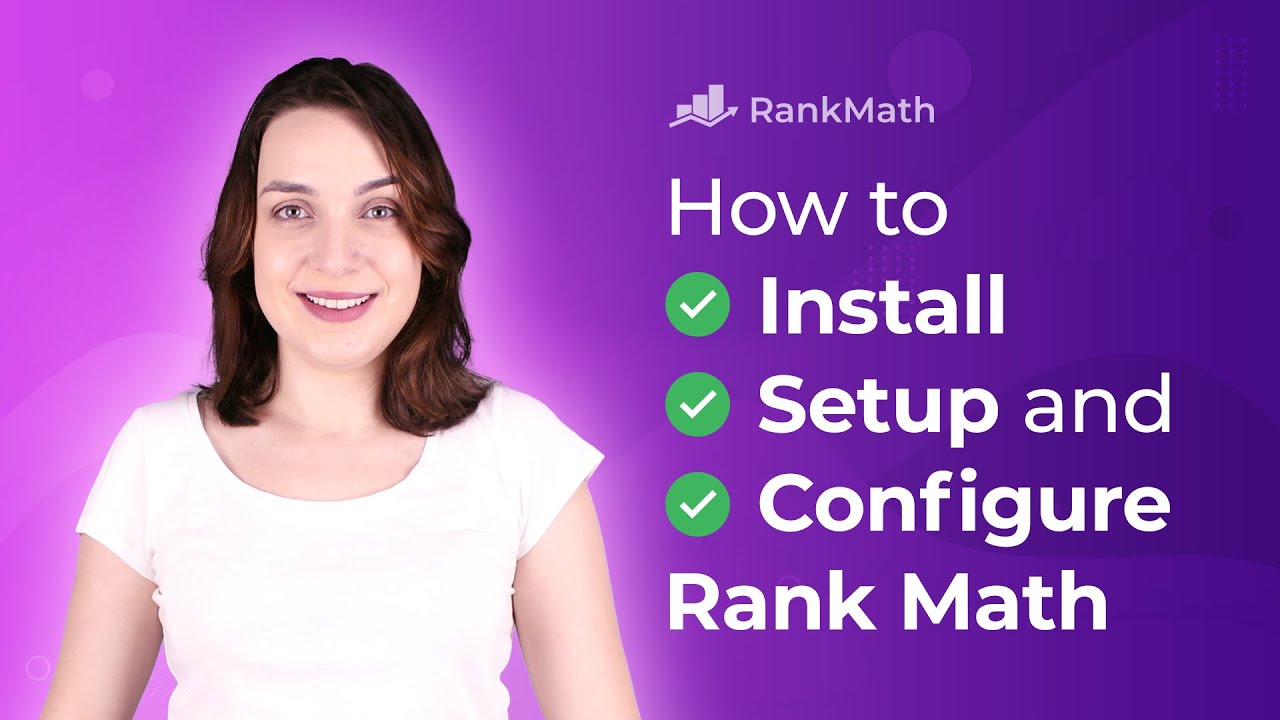 Rank Math, the Swiss Army Knife of WordPress SEO, is bundled with tons of SEO tools, innovative features & out-of-the-box integrations — to simply put, the most powerful SEO plugin available for WordPress.
To give a head start for beginners, Rank Math's intuitive Setup Wizard configures the essential settings to start running in no time. Nonetheless, Rank Math lets you have complete control over the SEO settings and customize your content based on powerful built-in suggestions and widely-accepted best practices.
This complete video tutorial — in other words, is the only video tutorial you'll ever need to install, setup, and configure Rank Math for your site's most optimal SEO Performance.